KATAPOSTE
PORTABLE, UPGRADEABLE, REPAIRABLE
HIGH VOLUME & LONG LASTING
NO PLANNED OBSOLESCENCE
OPEN-HARDWARE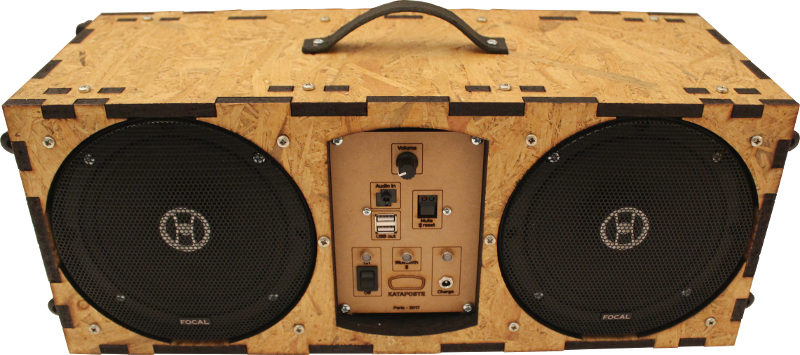 Robust and powerful audio speakers housed in a 50 cm X 20 cm unit and whose batteries last long enough (10 hours) to let you have a great party indoors or outdoors. Designed and produced in France.
---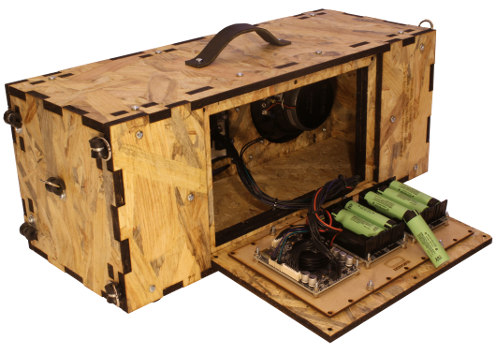 No programmed obsolescence in this design. The unit can be easily dismounted and repaired with standard parts.
An upgradeable design. The internal elements can fit into all unit models
---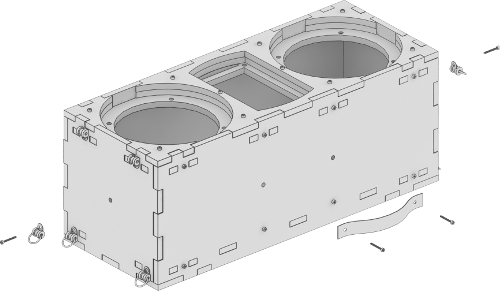 An "open hardware" business model enabling creation and production around the concept and encouraging local production.
Check our design plan on Github: https://github.com/kataposte/kataposte-165
They like, support, supply, sell the Kataposte
The team
Damien

Co-fondateur du projet.

Président

Pierre

Co-fondateur du projet.

Directeur technique

Léonard

Responsable de la communication
Interested in Kataposte? Sign up for the newsletter!